Well & Pump Services in Everett, WA – Specialty Pump & Well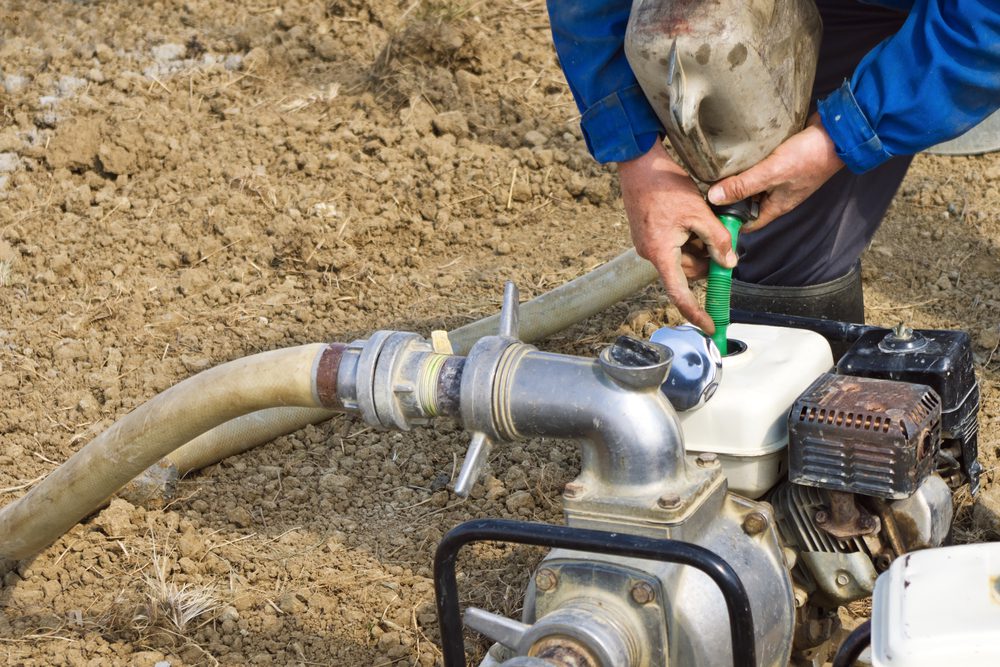 In the heart of Everett, WA, water is more than a utility—it's a vital resource that powers our lives and nourishes our community. At Specialty Pump & Well, we are proud to be your trusted partner in ensuring uninterrupted access to this precious resource. With our premier well and pump services, you can rest assured that your water supply system is in expert hands.
Comprehensive Services for Your Water Systems
Everett's scenic surroundings and vibrant community life deserve services that match its vigor and spirit. Specialty Pump & Well is dedicated to offering an extensive range of well and pump services to ensure that the residents of Everett enjoy a steady and safe water supply. Our professionals are equipped to handle everything from installations to urgent repairs with unmatched expertise.
Our Key Services Include:
Well Drilling: Expert drilling services to establish a secure and abundant water source for your property.

Pump Installation & Repair: Reliable pump solutions, ranging from new installations to quick repairs to ensure seamless water supply.

Water Treatment Services: Enhance the quality of your water supply with our comprehensive water treatment solutions, maintaining the health and wellbeing of your family.
Why Choose Specialty Pump & Well?
Local Experience: Our deep understanding of the Everett area allows us to provide services that cater to the specific needs of the local community.

Skilled Professionals: Our team of experienced technicians is committed to delivering excellence at every step of the service process.

Client-Centric Services: At Specialty Pump & Well, we prioritize your satisfaction, crafting solutions that align with your unique requirements.

Emergency Support: We are always ready to assist you in emergencies with our 24/7 service availability, ensuring that you never face a water crisis.
Get in Touch Today!
Secure your home's water supply with the unparalleled expertise of Specialty Pump & Well. Whether you are planning a new well installation or require urgent repairs, we are here to serve you with the best in the industry.
Call us today at (425) 487-0123 to schedule a service or to discuss your needs with our experts. With Specialty Pump & Well, experience the peace of mind that comes with reliable and proficient water solutions.
Specialty Pump & Well – Ensuring Everett's Water Security, One Service at a Time!